Public Services
Applying modern technology solutions and data analytics
to achieving DX for public services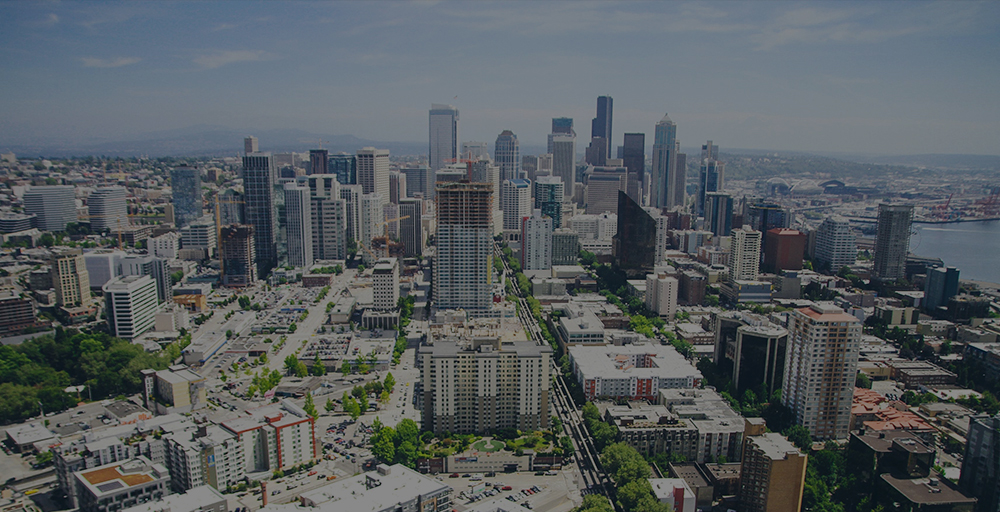 Enhancement and creation of social infrastructure through digitization
DATUM STUDIO is committed to creating a better social infrastructure by supporting the digitization of public services by applying its knowledge of the latest technology solutions and data analysis.
We have been engaged in regional development with IT as the starting point. In 2017, we launched Chura DATA Inc. as a subsidiary in Okinawa Prefecture.
The perception that Okinawa Prefecture has been nearshoring its IT initiatives is strong, and it primarily serves as a base for operations center activity. Chura DATA Inc. is a leading-edge technology base originating in Okinawa, with more than 30 engineers and data scientists working to resolve clients' issues.