Media & Entertainment
Realizing optimal marketing based on customer analysis required for the 5G era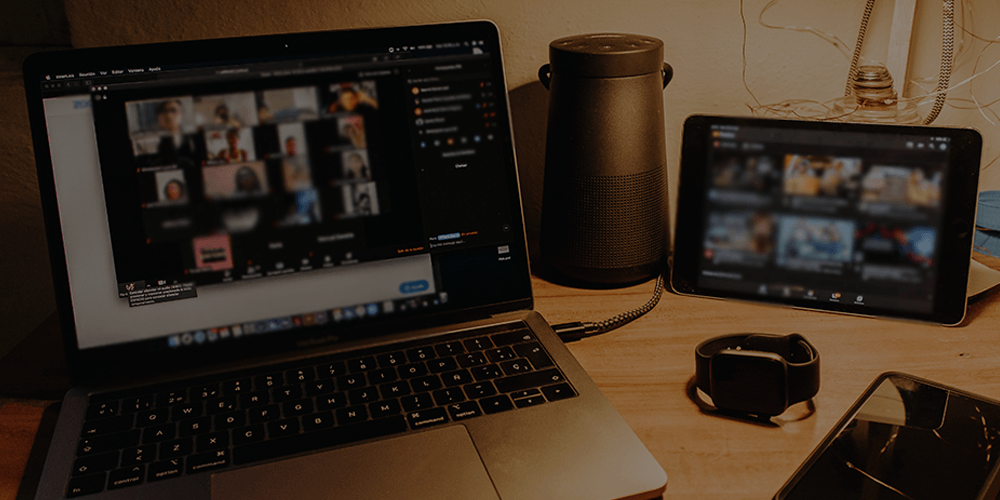 Using data to understand customers and delivering new customer experiences
The spread of 5G and the evolution of new devices have accelerated the digitization of customer touchpoints. Given these market trends, finding ways to utilize the information obtained from each touchpoint will be essential.
Unless, however, the customer's perceptions are understood and an appropriate customer experience created, there is a concern that this will end up being no more than an introduction of digital solutions and will be regarded as simply a novel approach.
As the 5G era approaches, DATUM STUDIO will support the creation of new customer experiences by appropriately utilizing Supership's digital touchpoint solutions using AR and VR, advertising and marketing knowledge cultivated over many years, and its analysis platform and targeting solutions to understand customer behavior in the digital world.