AI Solutions
Drive dynamic growth in business with the power of data science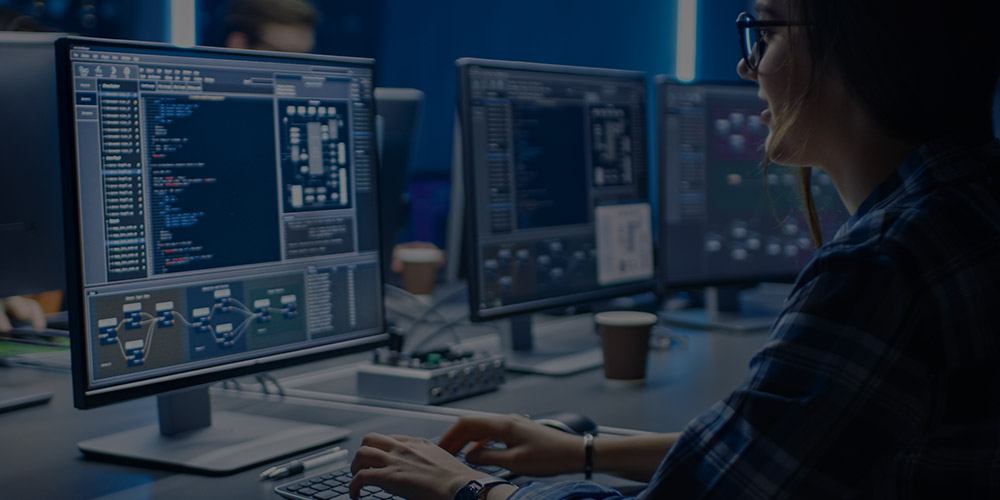 Achieve business transformation through optimal use of AI
With technological innovations like increased computer processing capacity and deep learning, it can be said that artificial intelligence (AI) has entered the practical application phase. By applying AI to existing businesses, we can not only drastically improve productivity but also change the structure of the business itself by combining the existing strengths of the business with AI. Many companies, however, are only conducting Proof of Concept (PoC) without achieving actual improvement in business value. To overcome this situation, DATUM STUDIO provides comprehensive support for clients to utilize AI by leveraging the most advanced AI algorithm building and implementation capabilities – as well as optimal solutions – with a view to defining the business value by using AI and its penetration into the field.
SERVICES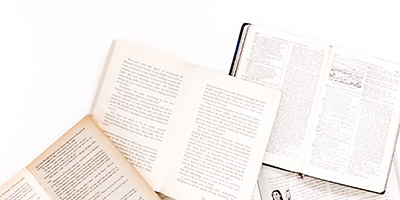 AI-based automated writing correction service
DATUM STUDIO's proprietary AI-based automated writing correction tool is a new type of AI writing correction tool that inputs data into long short-term memory (LSTM), a deep learning algorithm specially designed for time-series data. It can handle not only generic sentences but also expressions specific to industries and services and can significantly reduce work time through automation.
To Service Page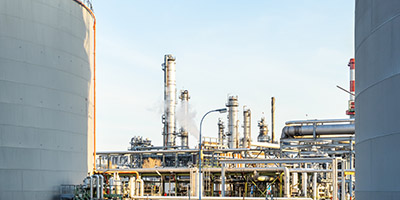 AI Manufacturing
Leveraging the latest knowledge concerning machine learning to digitize the tacit knowledge of skilled workers from sensors, videos, and images, DATUM STUDIO can succeed and evolve craftsmanship.
To Service Page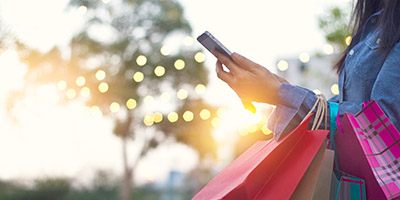 DATUM STUDIO
recommendation engine
With the diversification of customer preferences, it is important to not only understand market trends but also to manage and analyze each individual customer. DATUM STUDIO Recommendations provides a new customer experience by capturing customer insights and making optimally timed recommendations.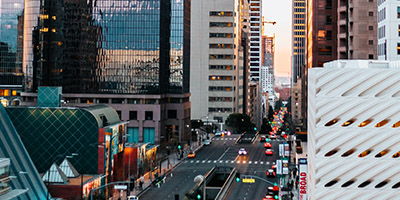 Location Trends
DATUM STUDIO, a member of the Supership Group, provides trade area analysis using location-based big data from au-serviced smartphones. By analyzing highly precise location information and data attributes, DATUM STUDIO realizes essential big data utilization in tourism, trade area, and transportation.
To Service Page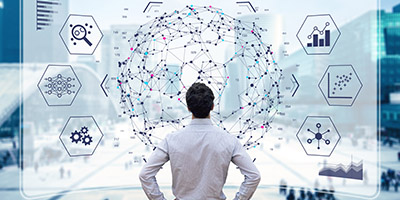 MLOps
Operational issues arise in the development and operations of systems that incorporate machine learning, such as detecting when abnormal data has been fed in as training data and constructing a mechanism to automatically relearn the data. DATUM STUDIO provides a system that enables machine learning to operate stably, thereby contributing to business growth.
To Service Page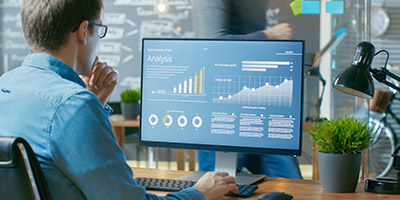 Analytics Services
With the progress of 5G and the Internet of Things (IoT), the volume of data businesses handle is rising rapidly. DATUM STUDIO's data scientists support the promotion of optimal data use to derive insights.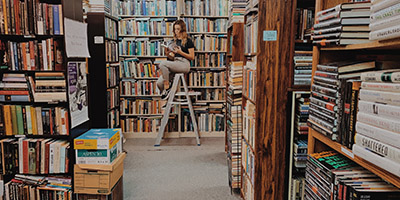 R&D Support Services
We support our customers' cutting-edge research in R&D based on the latest papers.
Team comprising over 100 data scientists Proven track record across industries and sectors
DATUM STUDIO has a team of more than 100 data scientists and a proven track record of using AI in the resolution of management issues for companies in a broad range of industries and sectors. To help you achieve your business goals, we can flexibly respond to needs from problem identification to planning for optimal data utilization, proof of concept (PoC), infrastructure building, AI model construction, continuous integration (CI), continuous delivery (CD), and continuous training (CT).