Board of Directors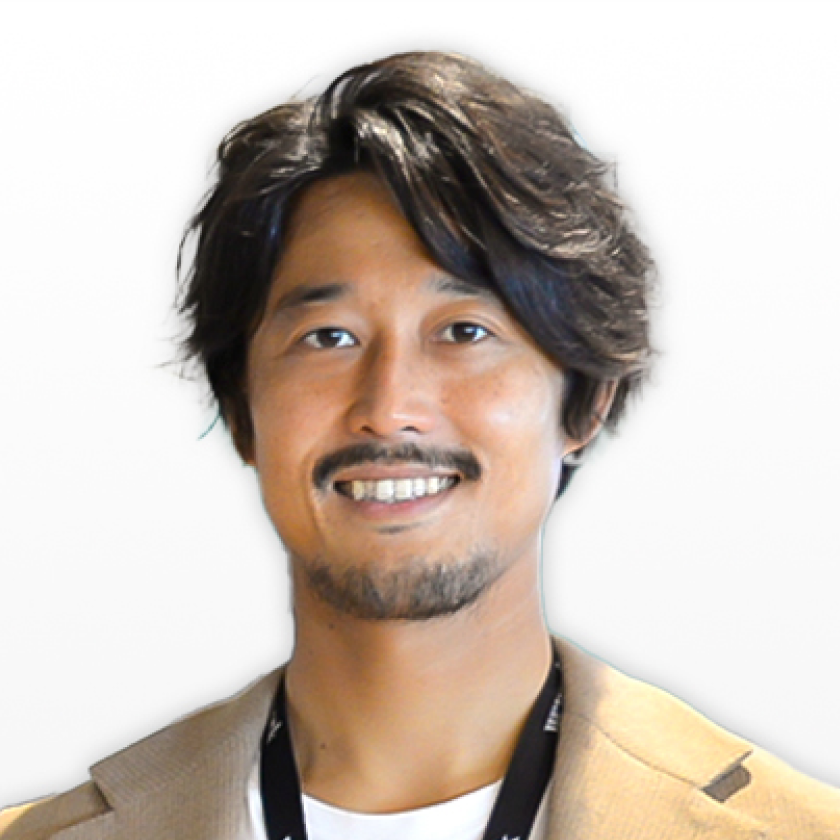 President and Representative Director
Sohei Takechi

President and Representative Director. Takechi joined DATUM STUDIO after working for a major consulting firm where he was involved in numerous projects such as IT strategy formulation and DX in a wide range of industries.
He is responsible for comprehensive management of DATUM STUDIO and Chura DATA, providing one-stop solutions from consulting using Data platform and Data science to system construction.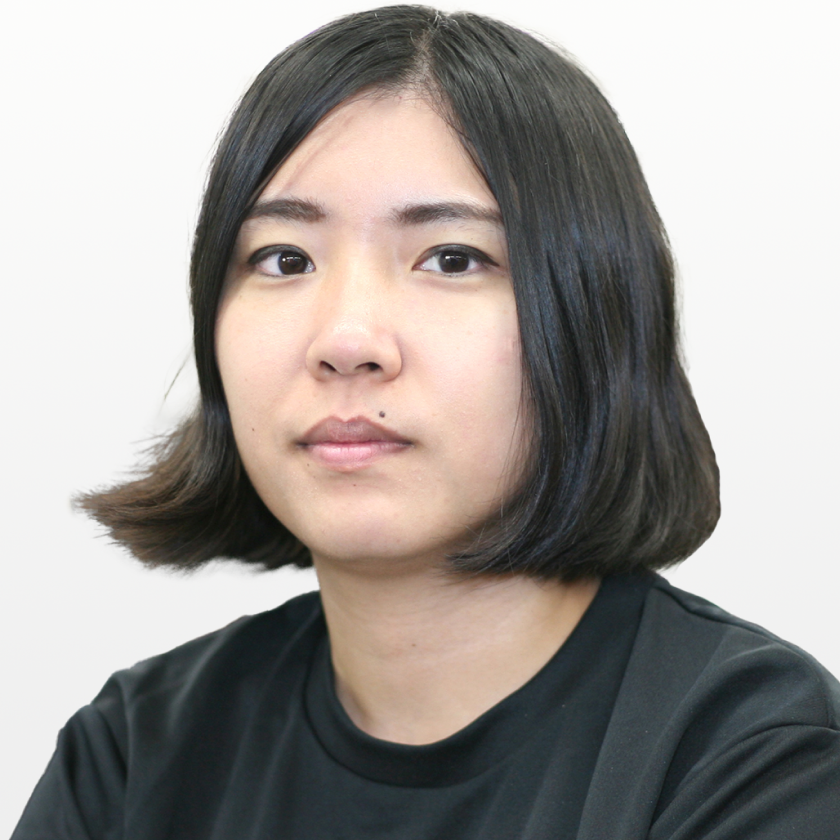 Executive Vice President
Ai Makabi

President and Representative Director, Chura DATA Inc.
Director, Okinawa IT Innovation Strategy Center Makabi majored in Natural Language Processing at the graduate school of Nagaoka University of Technology in Niigata, Japan. After graduation, she gained experience in data analysis in the advertising business and joined DATUM STUDIO in 2016. In 2017, Makabi founded Chura DATA in Okinawa as a subsidiary of DATUM STUDIO. She has performed consulting and development related to AI construction for more than 100 companies, including aspects such as natural language processing, image analysis, and anomaly detection.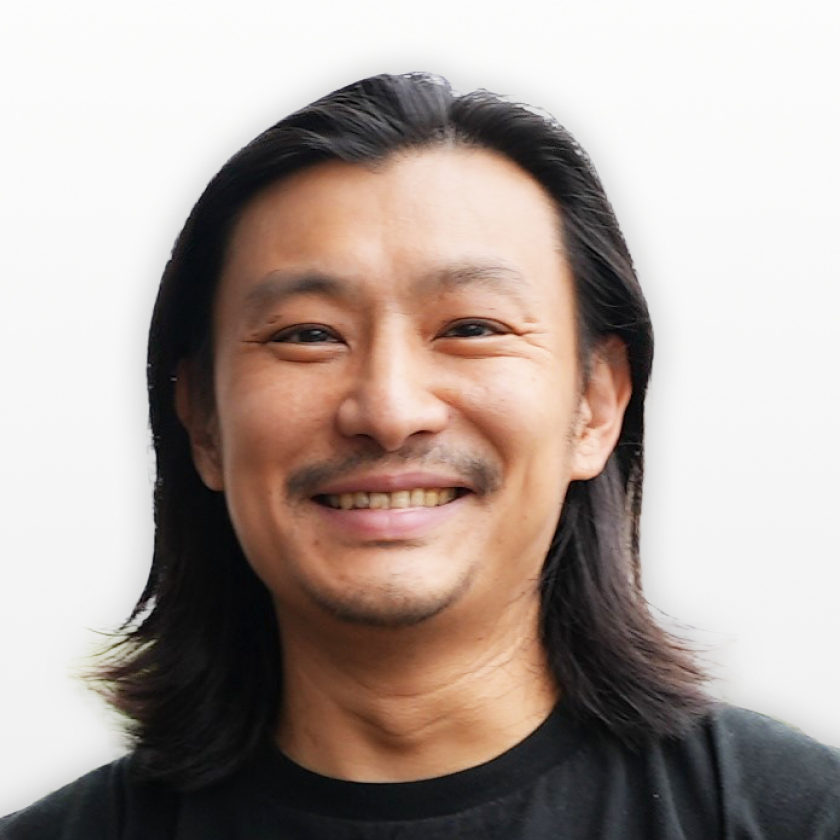 Chief Technology Officer
Kenichi Mitsuda

Mitsuda majored in Applied Mathematics at Yokohama National University Graduate School. After graduation, he launched an e-book business at Toppan Printing Co., Ltd. (now Toppan Inc.), and then gained experience in social media and game analysis at GREE. Later, Mitsuda was involved in algorithm and system development at PKSHA Technology. In 2019, he joined DATUM STUDIO and currently serves as Chief Technology Officer, executing projects and contributing to bolstering the organization's technical capabilities.
Team comprising over 100 data scientists Proven track record across industries and sectors
DATUM STUDIO has a team of more than 100 data scientists and a proven track record of using AI in the resolution of management issues for companies in a broad range of industries and sectors. To help you achieve your business goals, we can flexibly respond to needs from problem identification to planning for optimal data utilization, proof of concept (PoC), infrastructure building, AI model construction, continuous integration (CI), continuous delivery (CD), and continuous training (CT).