Data Marketing Consulting
Insight-based communication driven by customer data analysis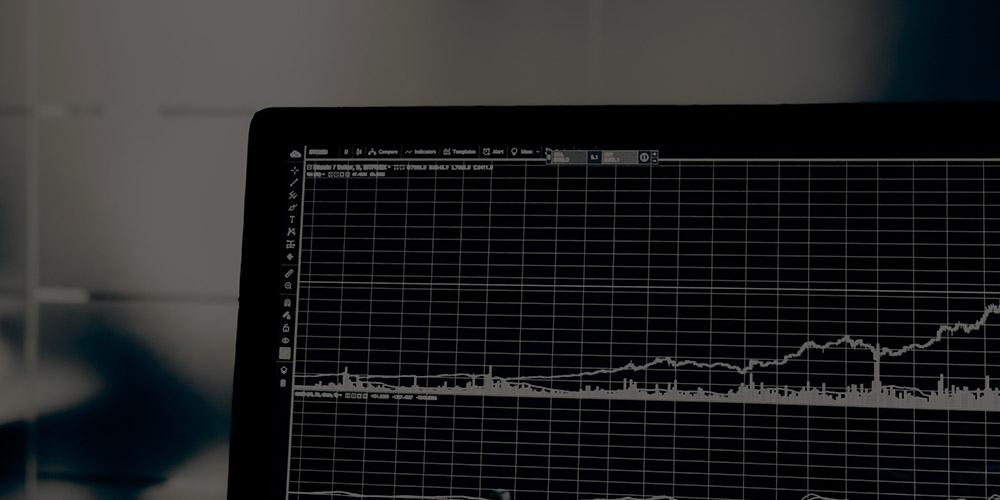 Generating results through data marketing
In a market that changes rapidly every day, a company's competitiveness is determined by marketing development using data. Achieving better results through data-driven marketing requires companies to have a deep understanding of their industry and business, as well as advanced data utilization and project management capabilities. In this environment, while leading companies are improving their competitiveness through the use of data, there are many companies that are not achieving the desired results.
DATUM STUDIO has a wealth of experience in data marketing. Employing everything from data analysis to target setting based on consumer insights, communication strategy development, marketing plan design, digital measure implementation, and feedback on effectiveness, we realize a valuable customer experience.
Providing total data marketing services
Marketing strategy development
based on big data analysis
In developing marketing strategies, identifying issues and setting goals based on consumer insights are extremely important. If you conduct data collection, aggregation, and analysis without clarifying the issues and goals, the analysis process will become an end in itself, and it will not be possible to build a highly accurate marketing model. Data analysis is just a means to solve problems in order to achieve the goal of understanding needs and creating marketing results. To test the resulting hypothesis, a marketing process is essential.
DATUM STUDIO analyzes using Japan's top collection of user data – both in terms of quality and quantity – one of the assets of the Supership Group. By understanding personas and insights, DATUM STUDIO realizes data-driven marketing development from strategy development.
Marketing support using proprietary framework
In designing communications, DATUM STUDIO utilizes a unique framework, the Perception Flow®︎ Model, which supports the development of marketing and communication strategies.
The Perception Flow model is a marketing management model devised by Daisuke Otobe of Coup Marketing Company. It depicts a series of purchasing behavior processes as a "natural flow of cognitive change (Perception Flow)" and serves as a blueprint for overall marketing activities that enables organizational collaboration. The model generally uses current conditions as the starting point and follows a path of exploration, selection, purchase, use, and then satisfaction, repurchase, and dissemination.
Communication using the Perception Flow model is designed based on the data analysis capabilities of DATUM STUDIO and the accumulated knowledge of our partner, FICC inc., in brand marketing.
Highly accurate analysis environment with cloud architecture
With the latest cloud architecture, we can quickly build a customer data platform (CDP) that meets the requirements of any organization. This makes possible real-time data analysis, visualized persona-based communication strategy development, and overall marketing design support using the Perception Flow® model. In addition, by linking the data with Fortuna, the public data management platform (DMP) of the Supership Group, it is possible to develop marketing using highly accurate targeting segments that cannot be set solely using the company's own data. DATUM STUDIO – which has not only extensive knowledge of statistics and machine learning in analytics but also data-driven human resources capable of generating marketing results – is the only company that can provide this consulting service.
Team comprising over 100 data scientists Proven track record across industries and sectors
DATUM STUDIO has a team of more than 100 data scientists and a proven track record of using AI in the resolution of management issues for companies in a broad range of industries and sectors. To help you achieve your business goals, we can flexibly respond to needs from problem identification to planning for optimal data utilization, proof of concept (PoC), infrastructure building, AI model construction, continuous integration (CI), continuous delivery (CD), and continuous training (CT).