Partner | AWS Partner Network (APN)
Leveraging AWS to support data analysis infrastructure building and utilization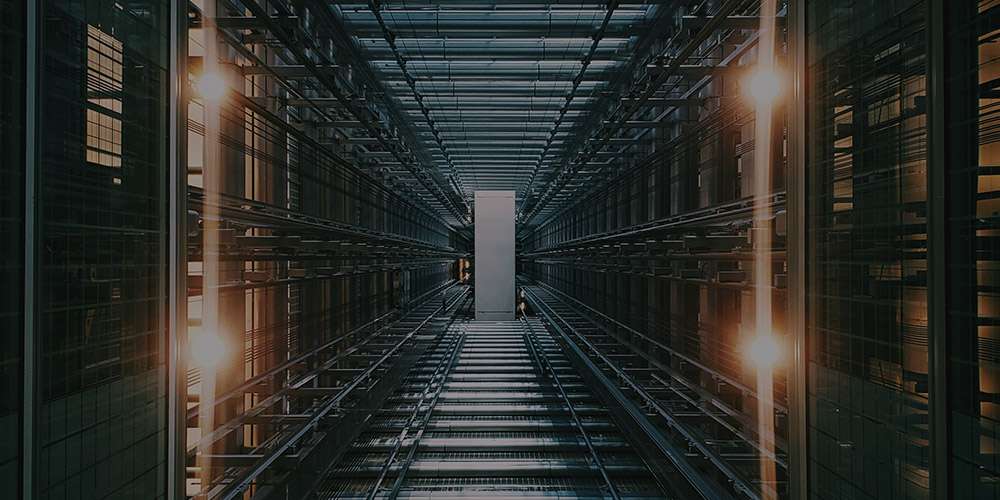 AWS to facilitate cloud journeys
DATUM STUDIO, as an Amazon Web Services (AWS) Partner Network partner, is committed to helping our clients grow and expand their business by using AWS to facilitate their cloud journey. From consultation on AWS implementation to data integration infrastructure design, building, and operation, we offer one-stop service.
Optimal cloud architecture using AWS
AWS is a cloud platform provided by Amazon, based on the concept of procuring IT resources as required, as much as needed, at a reasonable price. It features high availability and flexible resource coordination. Our big data expertise enables us to develop the optimal cloud architecture for our clients, supporting them in the creation of new business value.
Supporting machine learning/MLOps building using Amazon SageMaker Studio
We use Amazon SageMaker Studio to build the foundation for a management system for the purpose of ensuring smooth, efficient progress between the machine learning model development and operation teams.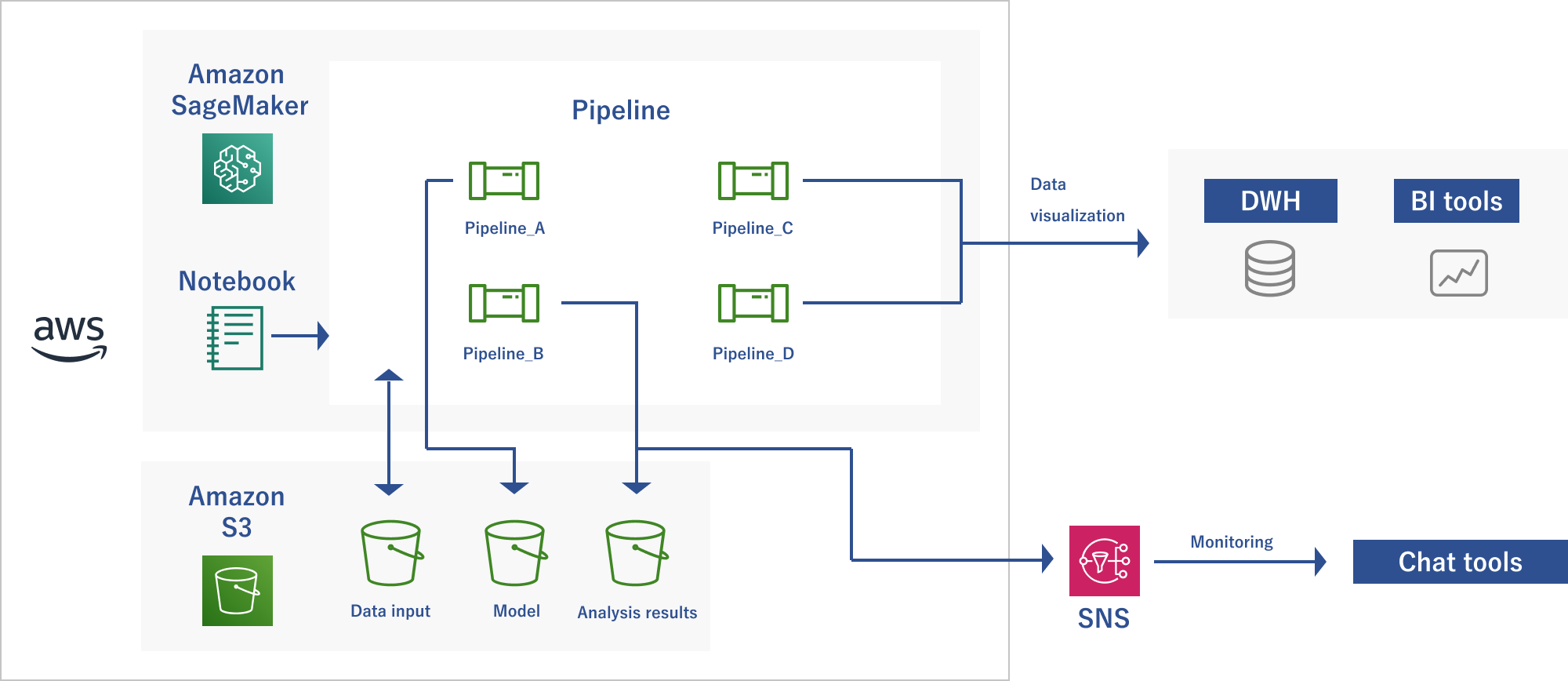 Team comprising over 100 data scientists Proven track record across industries and sectors
DATUM STUDIO has a team of more than 100 data scientists and a proven track record of using AI in the resolution of management issues for companies in a broad range of industries and sectors. To help you achieve your business goals, we can flexibly respond to needs from problem identification to planning for optimal data utilization, proof of concept (PoC), infrastructure building, AI model construction, continuous integration (CI), continuous delivery (CD), and continuous training (CT).