Big Data Platform
Provide a flexible, scalable cloud-based analytics platform to handle constantly growing data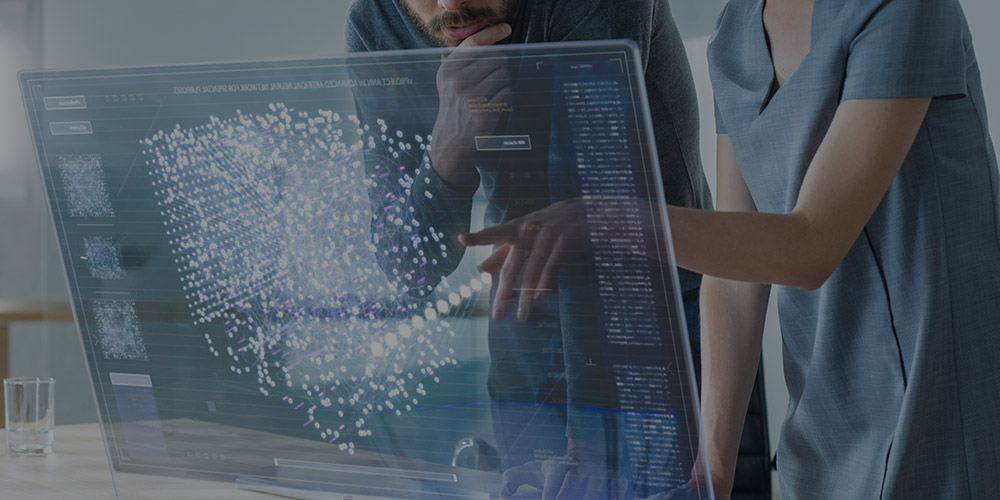 Provide a modern cloud-based analytics platform for ever increasing data volume
In recent years, with the progress of 5G and IoT, businesses are handling a dramatically increasing volume of data. Moreover, with the expansion of AI applications and the expectation of being able to use data to predict the future, many companies are struggling to handle the data they currently hold due to security and outdated, inflexible architecture. DATUM STUDIO can provide you with the latest cloud architecture to satisfy your specific requirements and provide you with insights in the form of real-time data visualization and AI presets.
Evolution into enterprise AI platform
DATUM STUDIO's Big Data Platform is a cloud-based managed data analytics environment that can be scaled up or down flexibly in line with changes in data volume. In addition to providing a simple data analysis environment, it also offers services that contribute to the growth of our clients' businesses through the implementation and linking of our AI algorithms to various channels such as marketing automation and advertising distribution.
DATUM STUDIO has built strong alliances with various cloud partner companies, and with its deep knowledge of various solutions and solid technical capabilities, we are able to provide services with best-of-breed architecture that meets client needs.
Big data platform building flow
Data acquisition
・Obtain data from various data sources
・Join coupling key to axis
Management, integration, analysis
・Primary key of acquired data
・Nomenclature, AI utilization, analysis
・Quality check, visualization
Execute measures, import data
・The results of algorithm calculations are passed on via API and reflected in measures.
・Constant improvement of model accuracy by re-acquiring data after measures are executed.
Construct an environment that enables one-step data collection, integration, analysis, and measures.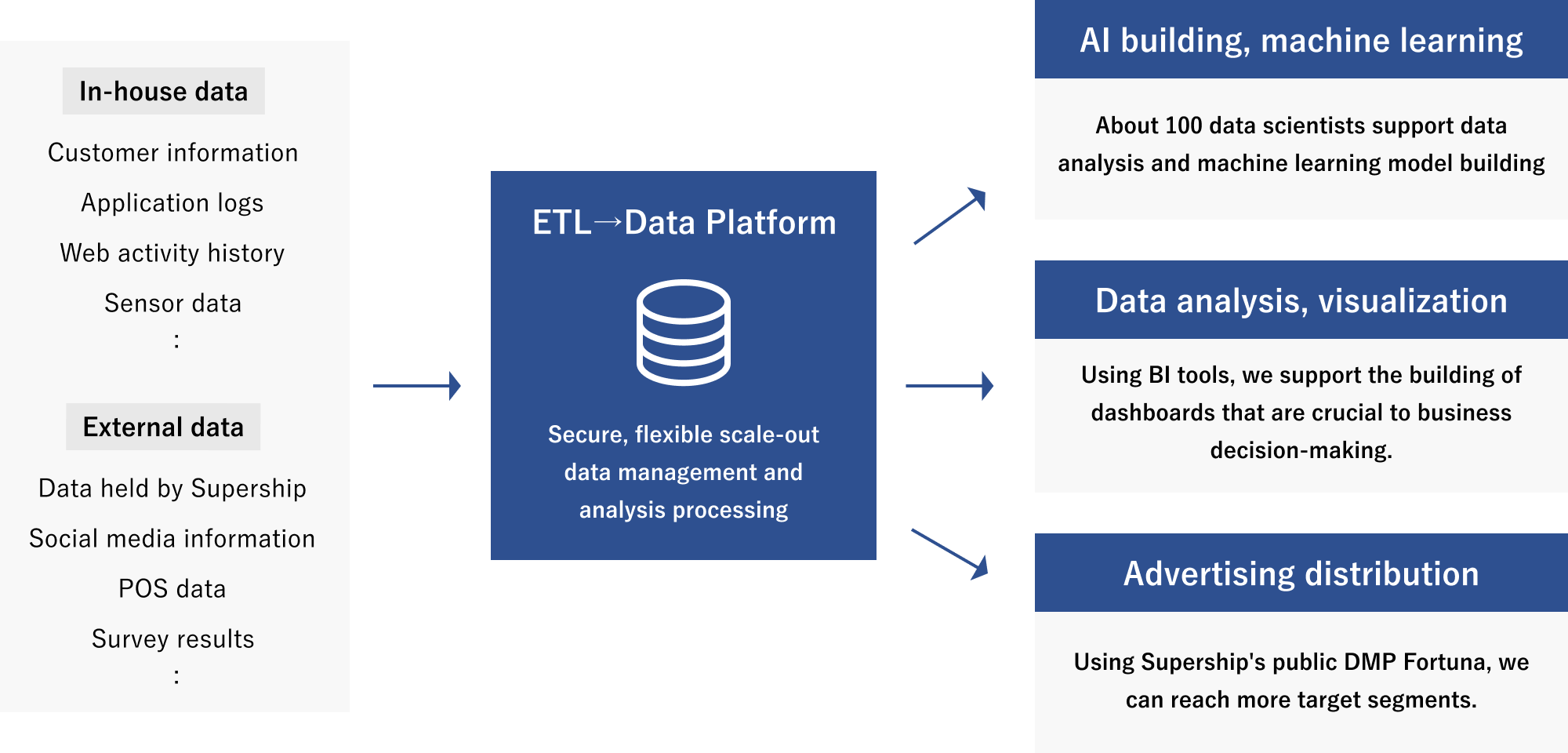 SERVICE

DATUM STUDIO with Hadoop
Total support for migration of Hadoop environment to optimal cloud architecture

DATUM STUDIO with Snowflake
Snowflake's top-ranked record of installations and capabilities in Japan for data cloud provision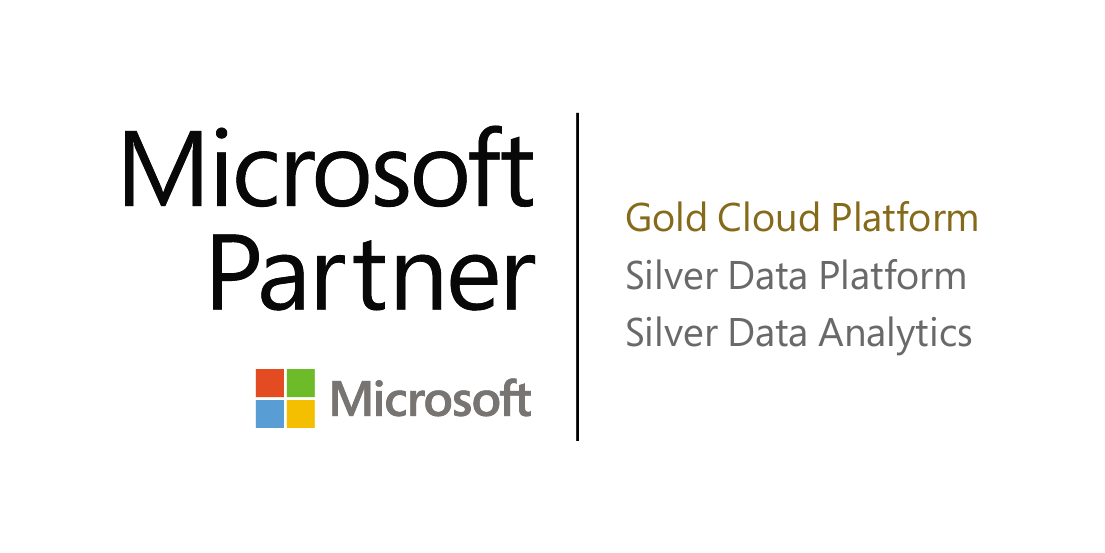 DATUM STUDIO with Microsoft
Realize DX using Microsoft data analysis and AI services

DATUM STUDIO with Google Cloud
Support building of an end-to-end platform using Google Cloud™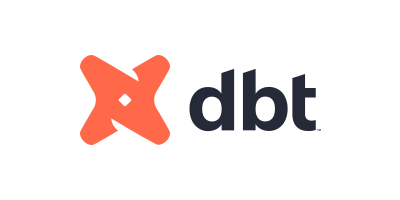 DATUM STUDIO with dbt™
Supporting the introduction of the Modern Data Stack with the "dbt™" transformation tool in the data flow
Building a CDP utilizing Supership Group solutions
In conjunction with the Supership Group's ad tech solutions, we can provide everything from customer analysis to marketing measures while ensuring data confidentiality.
・© The Apache Software Foundation  Hadoop is a registered trademark or trademark of the Apache Software Foundation in the United States and/or other countries.
・Google Cloud is a trademark of Google LLC.
Team comprising over 100 data scientists Proven track record across industries and sectors
DATUM STUDIO has a team of more than 100 data scientists and a proven track record of using AI in the resolution of management issues for companies in a broad range of industries and sectors. To help you achieve your business goals, we can flexibly respond to needs from problem identification to planning for optimal data utilization, proof of concept (PoC), infrastructure building, AI model construction, continuous integration (CI), continuous delivery (CD), and continuous training (CT).