Manufacturing
Comprehensive support for AI usage optimization toward
improving manufacturing competitiveness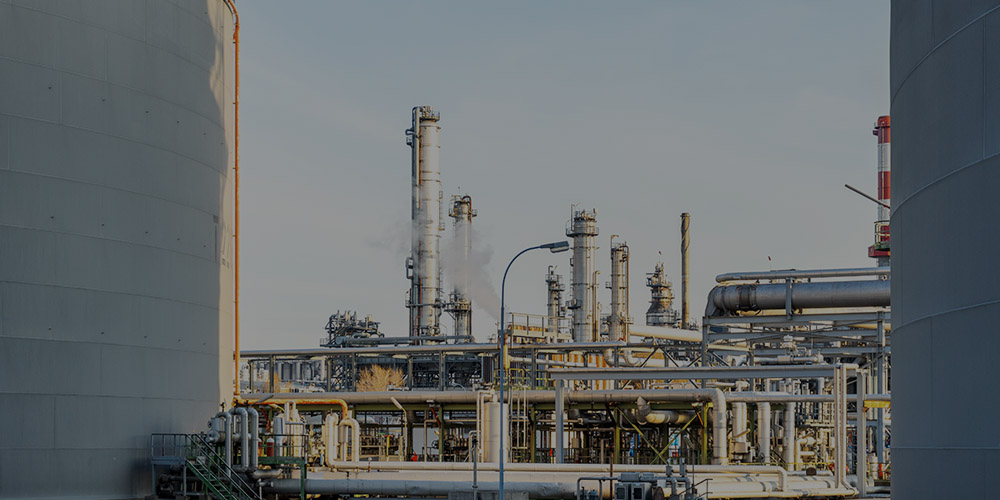 Formalizing the tacit knowledge of the manufacturing sites
The advent of Industry 4.0 has brought the advancement of IoT incorporation at manufacturing sites and the optimization of interoperability. The adoption, though, of AI in various business processes remains limited.
At production and manufacturing process sites, there is considerable know-how and best practices accumulated by on-site workers over years. Amidst the declining population, technological succession has been identified as an issue, and it needs to be addressed appropriately.
DATUM STUDIO provides comprehensive support for enhancing manufacturing site competitiveness by leveraging the latest solutions and data analysis knowledge, while appropriately integrating the tasks that are better performed by humans and those that can be processed by AI to improve the efficiency of manufacturing sites and secure technical capabilities.