Business Insight Dashboard
Support for management decision-making
based on live data, eliminating the need for manual calculation every time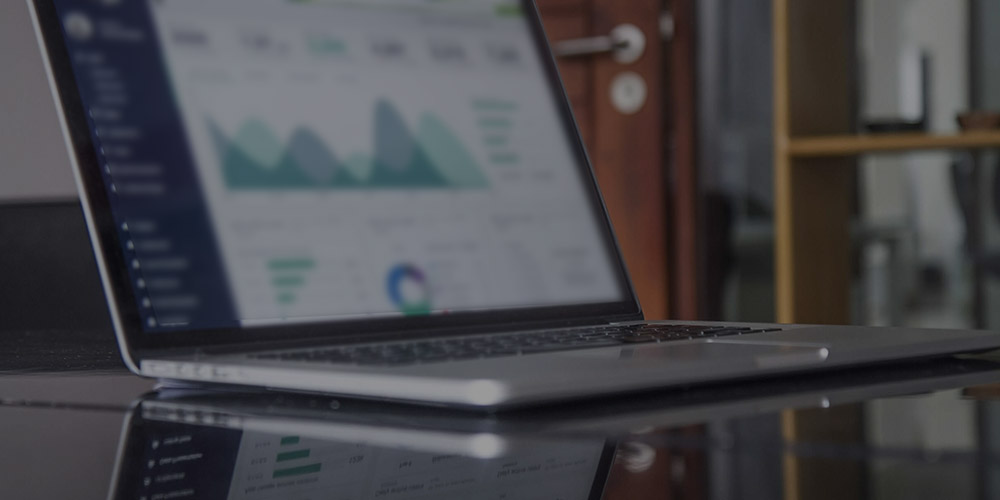 Democratization of data analysis
DATUM STUDIO believes that data analysis is not only for data scientists and engineers but also should be widely accepted and accessible to business users. It is recognized, however, that although dashboards have been built, they have yet to achieve broad acceptance due to their lack of suitability for business use and performance. DATUM STUDIO integrates its expertise in handling big data and the business knowledge of its consultants to deliver dashboards that can be widely adopted by clients.
Data-driven decision making
Using business intelligence (BI) tools to build data analysis dashboards enables near-real-time customer insight acquisition. Visualizing and analyzing the aggregated data enhances the reliability of the quantified metrics, and digging into the data intuitively and quickly allows the acquisition of new insights.
DATUM STUDIO can help accelerate your business decision-making by helping you develop a strategy for data utilization, select an approach, and construct a data architecture in a flexible cloud environment.
SERVICE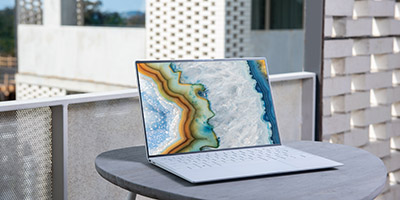 DATUM Insight Tool
Extracting insights for each graph makes the graph easier for anyone to read and understand.
PARTNER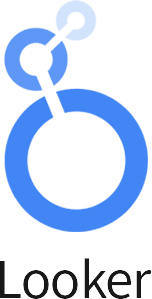 Team comprising over 100 data scientists Proven track record across industries and sectors
DATUM STUDIO has a team of more than 100 data scientists and a proven track record of using AI in the resolution of management issues for companies in a broad range of industries and sectors. To help you achieve your business goals, we can flexibly respond to needs from problem identification to planning for optimal data utilization, proof of concept (PoC), infrastructure building, AI model construction, continuous integration (CI), continuous delivery (CD), and continuous training (CT).