Partner | Microsoft
Cloud architecture building using Microsoft Azure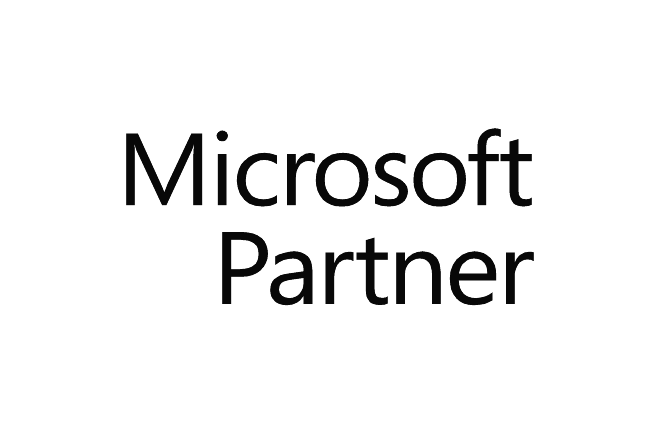 Cloud architecture building using Microsoft Azure
Building a cloud architecture for data utilization has become essential for business growth. DATUM STUDIO leverages the solutions of partner Microsoft Azure to improve the speed, quality, and cost-effectiveness of deployments to support clients' data utilization. Our big data analysis specialists will not only build AI using Microsoft Azure solutions but also build and operate the data analysis infrastructure in an integrated manner to achieve the democratization of AI and self-service AI.
Rapid building and utilization of AI using Microsoft Azure
DATUM STUDIO builds optimal cloud architectures from a full range of Microsoft Azure solutions to meet the needs of our clients and solve their issues. We quickly provide analytical solutions that can utilize AI prediction models using machine learning.
As a Microsoft partner, DATUM STUDIO can rapidly build a foundation for AI analysis using Microsoft Azure.
Machine learning platform / ML Ops with enterprise AI platform
DATUM STUDIO, based on the knowledge and experience accumulated through the provision of AI model building and data analysis services, can help you solve your management issues by not only building AI models for PoC but also by handling the operation of data utilization.
Utilizing Microsoft Azure, multiple data scientists can be used simultaneously. We provide an enterprise AI platform that enables continuous AI model development and automation of model execution.
We will support the democratization of AI and the achievement of self-service AI by building an AI analysis platform DMP using Microsoft Azure.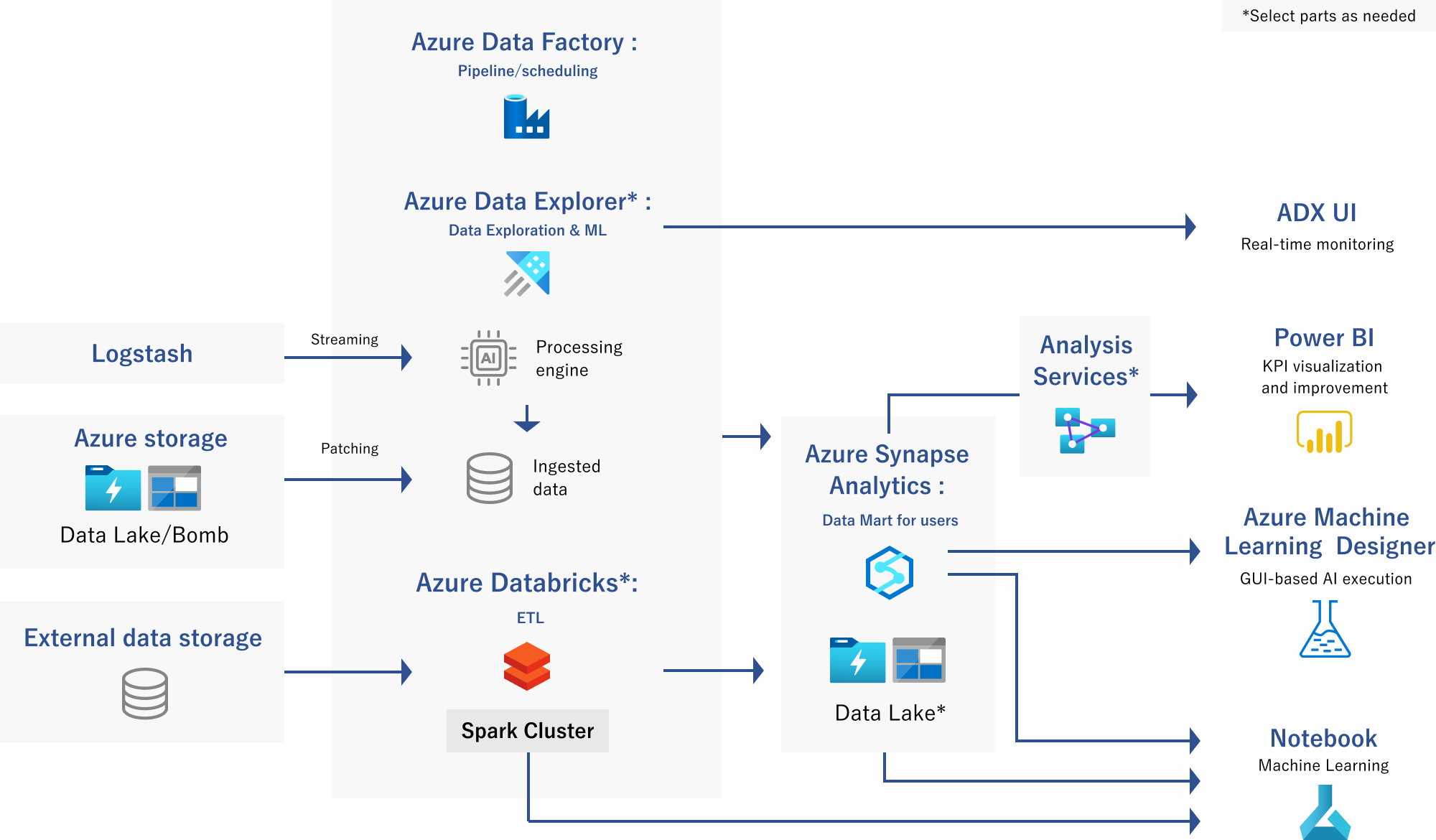 Team comprising over 100 data scientists Proven track record across industries and sectors
DATUM STUDIO has a team of more than 100 data scientists and a proven track record of using AI in the resolution of management issues for companies in a broad range of industries and sectors. To help you achieve your business goals, we can flexibly respond to needs from problem identification to planning for optimal data utilization, proof of concept (PoC), infrastructure building, AI model construction, continuous integration (CI), continuous delivery (CD), and continuous training (CT).