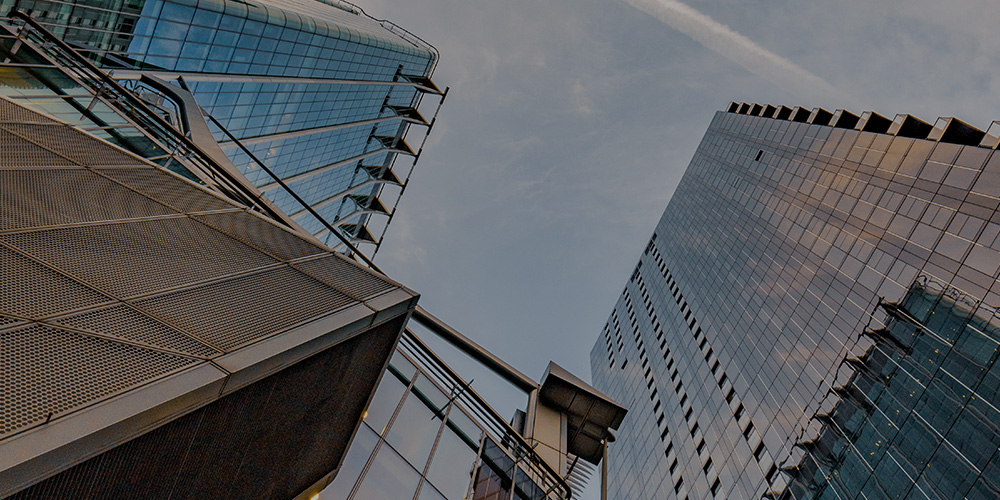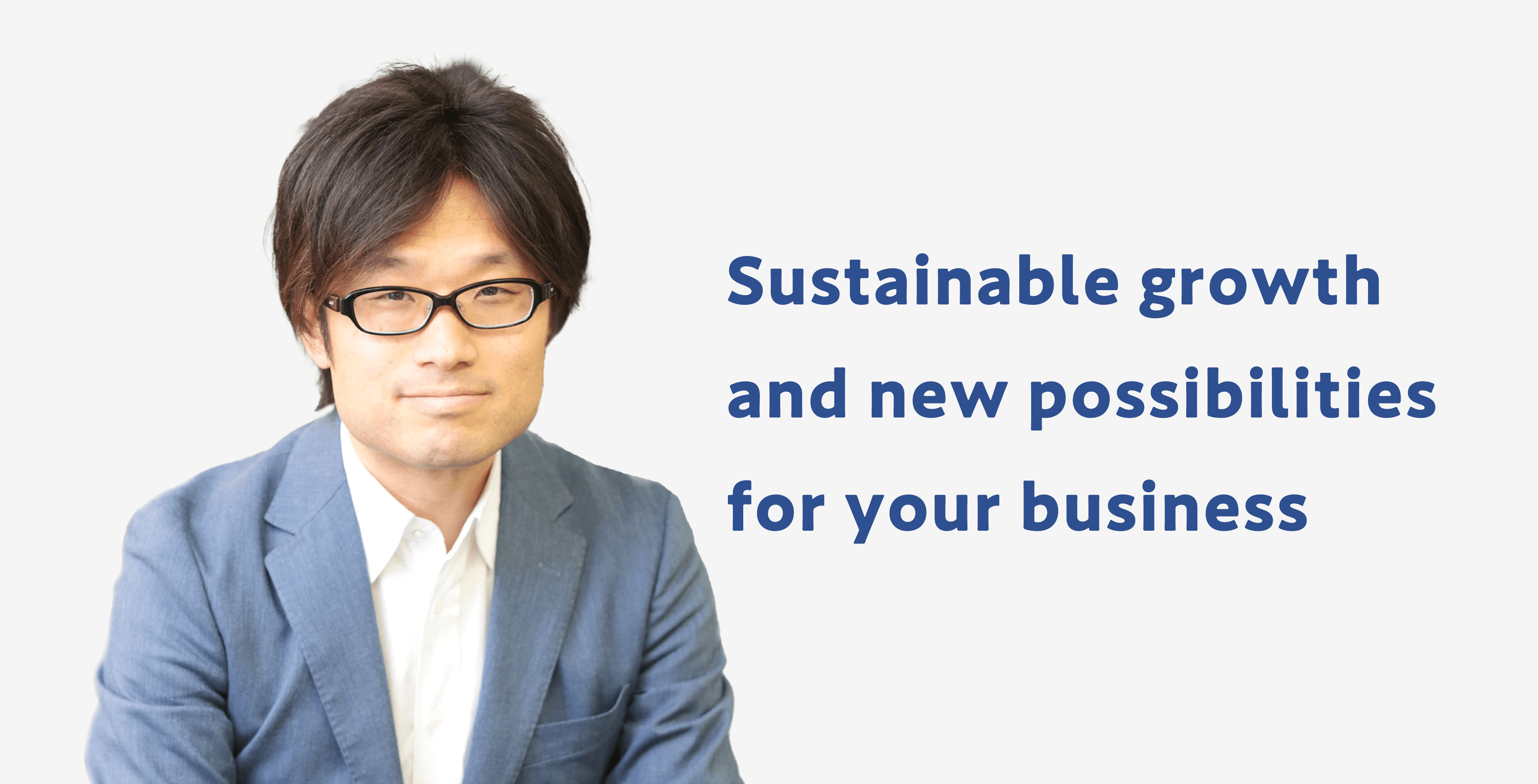 Japan is faced with social dilemmas such as a declining birthrate and aging population, and a decreasing total and working population. Meanwhile, competition is intensifying globally in various industries and sectors, and the country is under pressure to figure out how to strengthen its competitiveness in the international arena. To solve these problems, companies and organizations need to transform their industrial structures to make them more efficient and productive. Leading firms are ambitiously promoting DX to add value to their businesses and become more competitive. On the other hand, terms such as AI and data utilization are being bandied about by many companies, but those companies are not actually applying the concepts to their businesses.Companies are required to respond to digital shift.
Since its establishment in 2014, DATUM STUDIO has supported the promotion of DX to help its clients deal with management issues, regardless of industry or business category, amidst the advent of the digital society. Our business consultants, data scientists, and data engineers with extensive experience and expertise in wide-ranging fields work hand in hand with customers to identify business issues and develop data utilization strategies. We provide solutions that address management issues from the core, including the building of an analysis platform in a secure environment, the development of optimal AI, and the establishment of a system for stable operations. We also joined the Supership Group in 2018 and became a partner of the KDDI Group. Combined with our accumulated knowledge in data analysis, this has enabled us to establish a system that leverages highly accurate big data to support the implementation of advanced and integrated marketing measures.
As a partner that helps clients overcome their management issues, DATUM STUDIO applies the most advanced technologies and data in supporting their sustainable growth and unearthing new possibilities.
President and Representative Director

Team comprising over 100 data scientists Proven track record across industries and sectors
DATUM STUDIO has a team of more than 100 data scientists and a proven track record of using AI in the resolution of management issues for companies in a broad range of industries and sectors. To help you achieve your business goals, we can flexibly respond to needs from problem identification to planning for optimal data utilization, proof of concept (PoC), infrastructure building, AI model construction, continuous integration (CI), continuous delivery (CD), and continuous training (CT).