Partner | Salesforce Marketing Cloud
Enabling data marketing based on consumer insights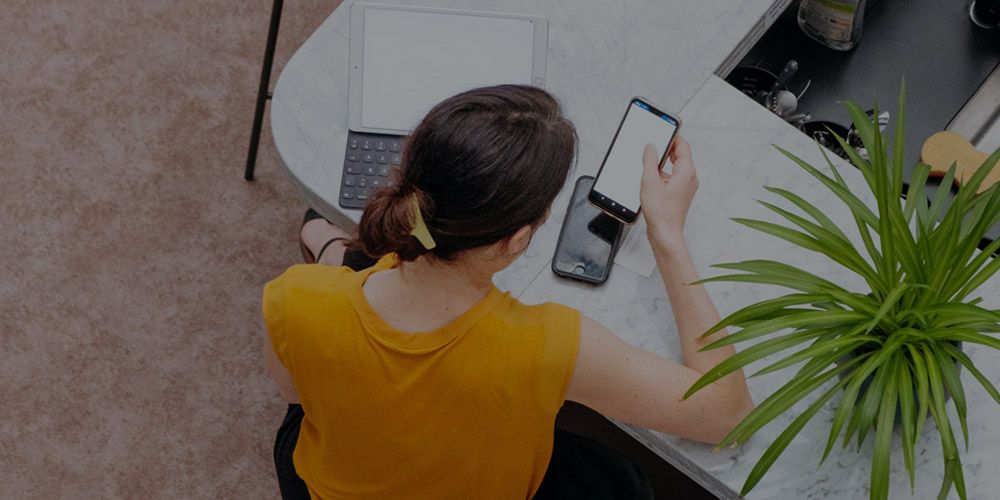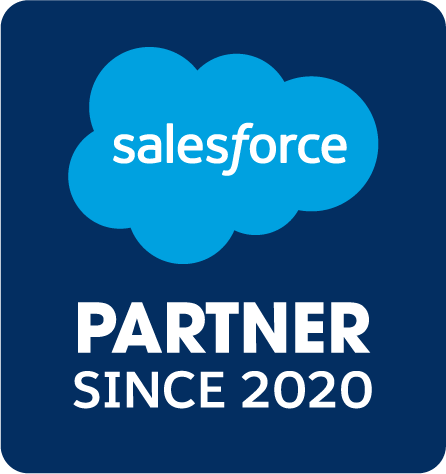 Supporting data marketing using Salesforce Marketing Cloud
In preparation for the future population decrease and polarization of income in the Japanese market, companies need to better understand their customers and provide information and services depending on customer loyalty. Salesforce is a platform that offers rational and emotionally resonant engagement at all customer touchpoints.
DATUM STUDIO not only offers simple products but also achieves valuable customer experiences by developing comprehensive data marketing from data analysis to target setting based on consumer insights, communication strategy formulation, marketing plan design, execution of measures, and feedback on effectiveness.
Leveraging Salesforce Marketing Cloud to optimize the loyalty management value loop
In conjunction with the Salesforce Customer 360 application, we support you in building valuable programs across all channels.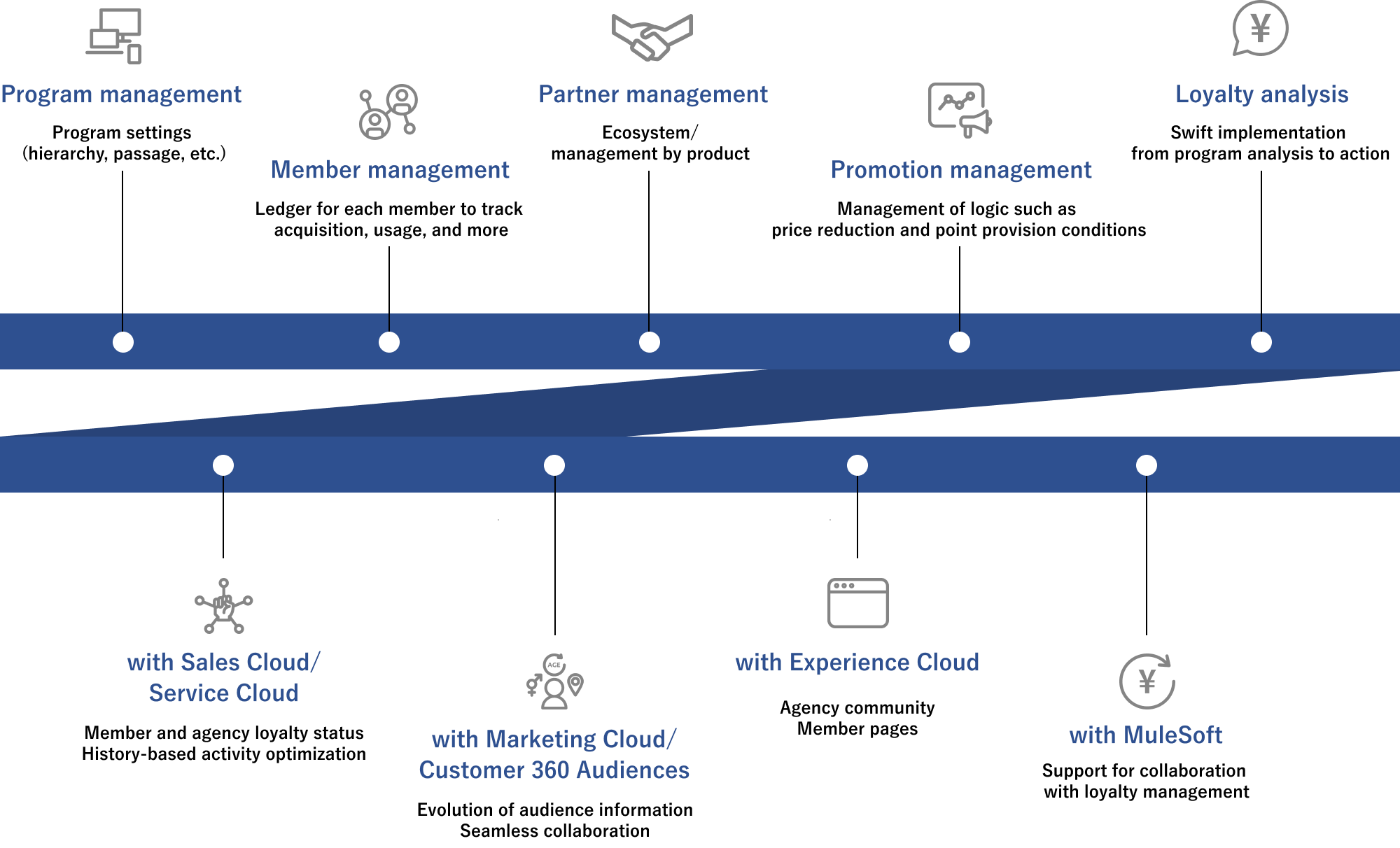 Future loyalty management will require extensive collaboration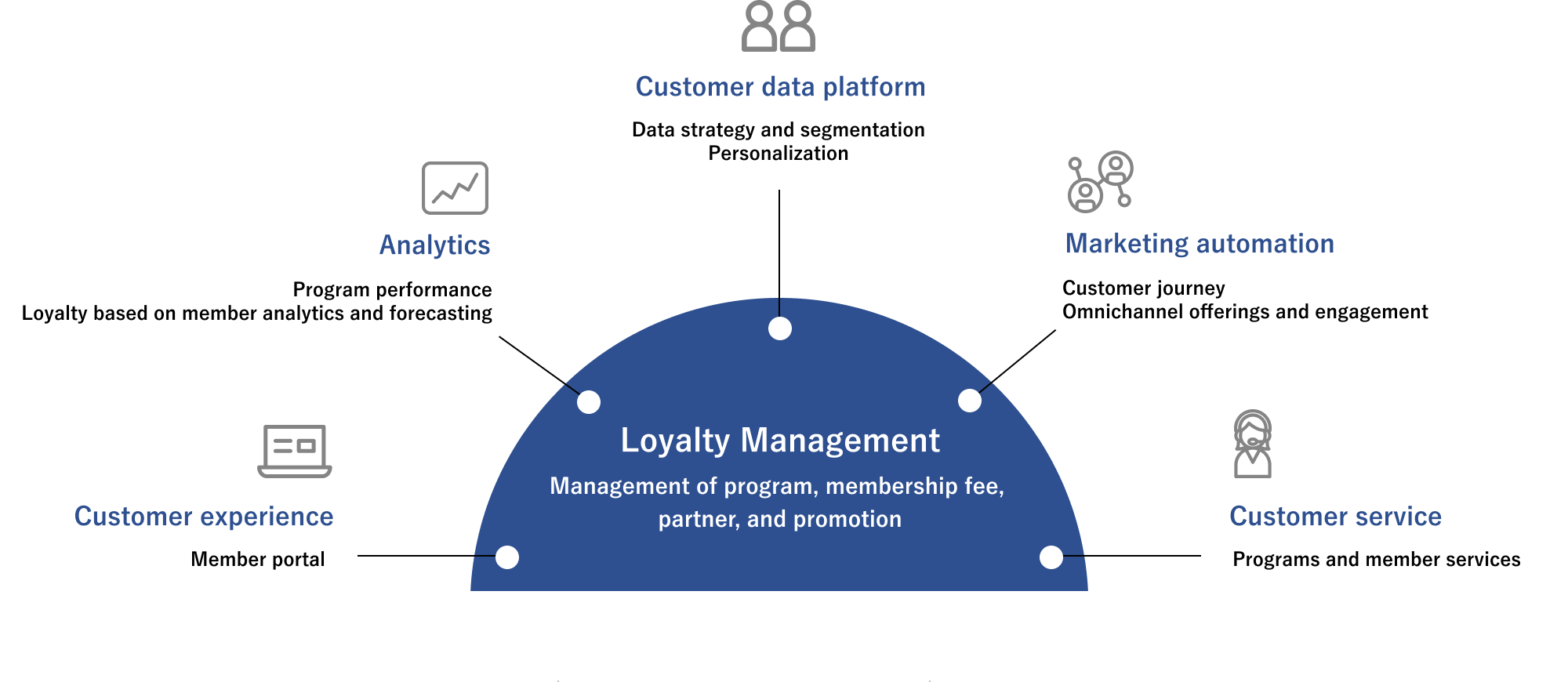 Team comprising over 100 data scientists Proven track record across industries and sectors
DATUM STUDIO has a team of more than 100 data scientists and a proven track record of using AI in the resolution of management issues for companies in a broad range of industries and sectors. To help you achieve your business goals, we can flexibly respond to needs from problem identification to planning for optimal data utilization, proof of concept (PoC), infrastructure building, AI model construction, continuous integration (CI), continuous delivery (CD), and continuous training (CT).